Our Team is comprised of experienced professionals, personally bound to all aspects of operation at managed properties. We go above and beyond to ensure our community stays on the path of success to provide a truly exceptional Inspired Lifestyle.
Executive Team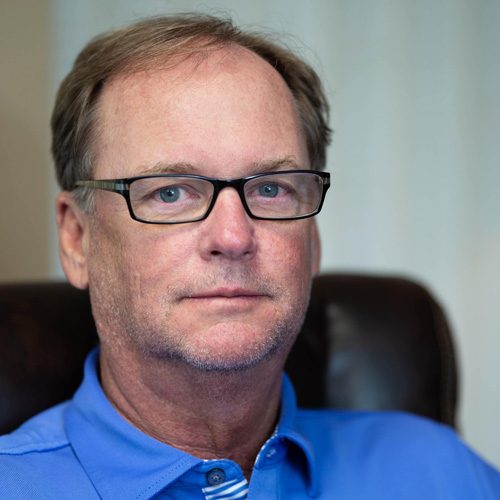 Keith Pope
Chief Executive Officer
View Bio
Keith Pope has over 30 years of club and community management experience and has been involved with the successful management of numerous properties nationwide. Keith's experience includes working with Kitson & Partners Club Management as Director of Operations. Prior to that he spent eight years with Troon Golf managing some of the most prestigious clubs in the country, such as Troon North in Scottsdale, AZ, The Waikoloa Beach Resort in Waikoloa, HI, The Westin La Paloma in Tucson, AZ and The Legacy Golf Club in Sarasota, FL. Keith is a Florida-licensed real estate broker and community association manager, a Class A PGA golf professional and a licensed private pilot. Keith volunteers his time by rescuing animals from kill shelters all over our country as part of the Pilots 'N' Paws Program.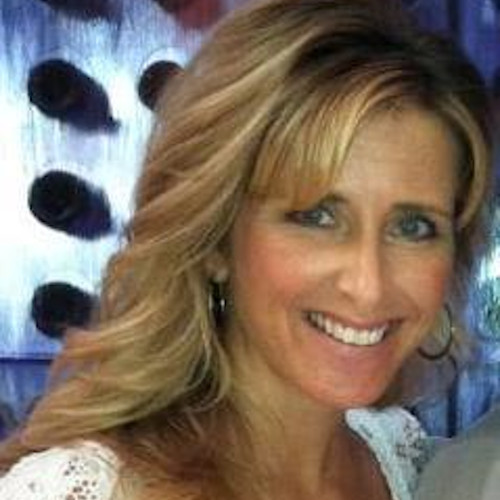 Kathleen Gagg
Marketing & Lifestyle Executive
View Bio
Kathleen provides overall leadership in the resort lifestyle management industry by developing innovative programming, a first-class customer service culture and developing the inspired lifestyle brand for Pope Golf and the properties they manage.
She has extensive experience in commercial and residential real estate as well as working with developers and master planned lifestyle communities. She brings her passion, professionalism and expertise in marketing, needs analysis, brand recognition, theme development, and design to Pope Golf, Inc. She is committed to enhancing the overall lifestyle experience through developing extraordinary amenities, unparalleled programs and superior service. She is a Jersey girl at heart but now, along with her husband and their three children, calls Florida her home. Kathleen is also active in helping our military families by serving as Executive Director of Got Your Back Network. She has also been recognized by the United States Army as the Outstanding Citizen of the Year.
Leadership Team
Accounting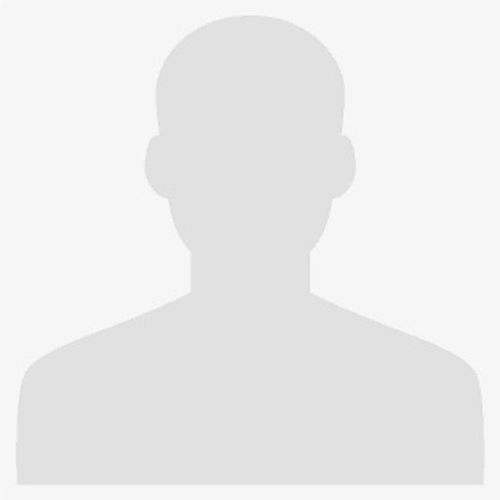 Colleen Miner
Corporate Controller
Support Services
Jo Collins
Director of HR